I just finished a bathing suit for this month's Project Run and Play challenge. I'm posting some photos, without my model because she is sleeping. I'll do better tomorrow. Please pardon me.
(Updated with photos)
The challenge for this month was to take
this
Frozen Elsa dress pattern and make it or something inspired by it.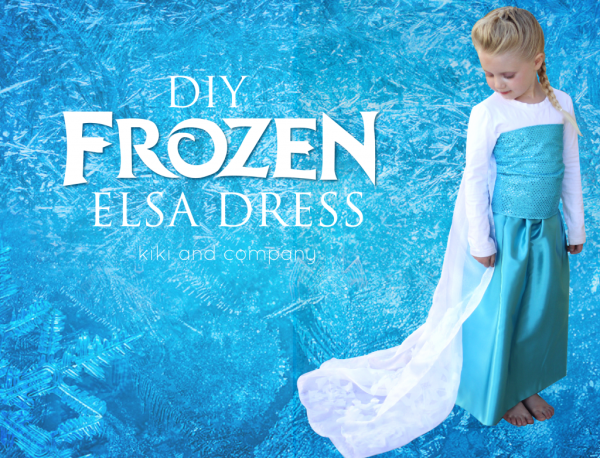 We don't need any more Elsa costumes, but I was inspired to make a bathing suit for Lenore using the tutorial to make my top.
Notice I also made the top a sweetheart neckline. I really wanted it to compliment the scalloped edged bottom.
I wanted sort of a racer back, because trying to put criss cross straps on a baby isn't fun.
But I didn't want the straps to just go over the shoulders, because if one slips off that's not good.
Lenore has already shown a strong desire for being in the water as much as possible. Carolina was swimming at age 1, and I wouldn't be surprised if Lenore didn't swim her first year too. She needs something that will not slip off the shoulders.
I wanted scalloped edges, and to make sure they didn't curl up overtime I lined my top with the same gray swimsuit fabric.
I am loving this feature. The boy short bottoms are scalloped too. Though they look more like pirate pants on her than the elegant scalloped shorts I had pictured in my mind. Oh well.
Tomorrow we will get some pictures by the pool. (After waiting all morning for it to stop raining, we decided pictures in the flower garden would have to do.)
Thank you for taking time to check out my blog. What have you been working on?